Excellence In Service & Maid Training
Services
Our services include bringing in domestic workers directly from their source country and organising the transfer of maids within Singapore. We strive to provide employers with greater transparency in the recruitment process.
Renewal of passport & work permit
Embassy Contract/Homeleave Processing
Additional Training in Singapore
Banker's Guarantee and Insurance
Work Permit On-lin (WPOL)/Employment Pass On-lin (EPOL) Applications
Embassy processing ( Home leave / Passport )
Booking of Airtickets
After Sales Services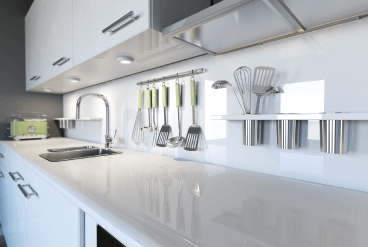 Our Helpers
To maintain high standards, 21st Century handpicks domestic helpers from Myanmar, Philippines, Indonesia (Manado/Flores) and India. They are well-trained in babysitting and are willing to care for the aged/invalids. They are also trained in preparing Singaporean cuisine.

Skype or phone interviews are available at our office where you get to assess their command of English, understanding level and personality.Rest assured, our foreign domestic helpers go through stringent tests and selections at our overseas training centres before they are eligible for deployment in Singapore.